Exhibition
Talking … & Other Banana Skins
With its new, rich and colorful exhibition called "TALKING… & OTHER BANANA SKINS", URBAN NATION Museum wants to tease and invite the viewer to a dialogue with Urban and Contemporary Art.
The show, curated by Michelle Houston, acts as a catalyst for a conversation about some of the most critical questions of our time by addressing the polarization of our society, and encouraging visitors to question their own perspective and the multi-layered nature of conflicts and issues which cannot be pigeonholed.
The artworks presented in the eight chapters of the exhibition question how and what is communicated in society and in the urban environment, putting the focus back on exchange and dialogue.
From paintings to installations, from sculptures to videos, "TALKING… & OTHER BANANA SKINS" covers the entire spectrum of Urban and Contemporary Art, and includes artists such as Rocco and his Brothers (Berlin), Icy and Sot (Tabriz/NY), Various and Gould (Berlin), Joséphine Sagna (Hamburg), Low Bros (Hamburg), and Broken Fingaz Crew (the internationally renowned Israeli collective that redesigned the Museum's facade) among others.
PARTICIPATING ARTISTS
1UP, AEC INTERESNI KAZKI, AMARTEY GOLDING, ANA BARRIGA, ANDREAS ENGLUND, ANNA LUKASHEVSY, BILL POSTERS, BJÖRN HEYN, BROKEN FINGAZ CREW, DAVE THE CHIMP, DENIS CHERIM, DISNOVATION, EL MAC, FAISAL HUSSAIN, FAUST, FRANCO FASOLI AKA JAZ, HIJACK, HIN, HOT TEA, HUGO BAUDOUIN, HUH?, ICY AND SOT, IDA LAWRENCE, ISAAC CORDAL, JAN VAN ESCH, JEFF HONG, JIMMY TURRELL, JOSÉPHINE SAGNA, KNOW HOPE, LE FOU, LOOK THE WEIRD, LOW BROS, NOEMI CONAN, OLEK, RICH THORNE, ROCCO AND HIS BROTHERS, SEPE, SIMON MENNER, SPLASH AND BURN, SPY, TEZZ KAMOEN, THE WA, VARIOUS AND GOULD, VERA KOCHUBEY, YOANN BOURGEOIS
Title
Talking … & Other Banana Skins
Curation
Project Management
Production
Exhibition design
Art handling
Artistm Management
Place
URBAN NATION Museum, Berlin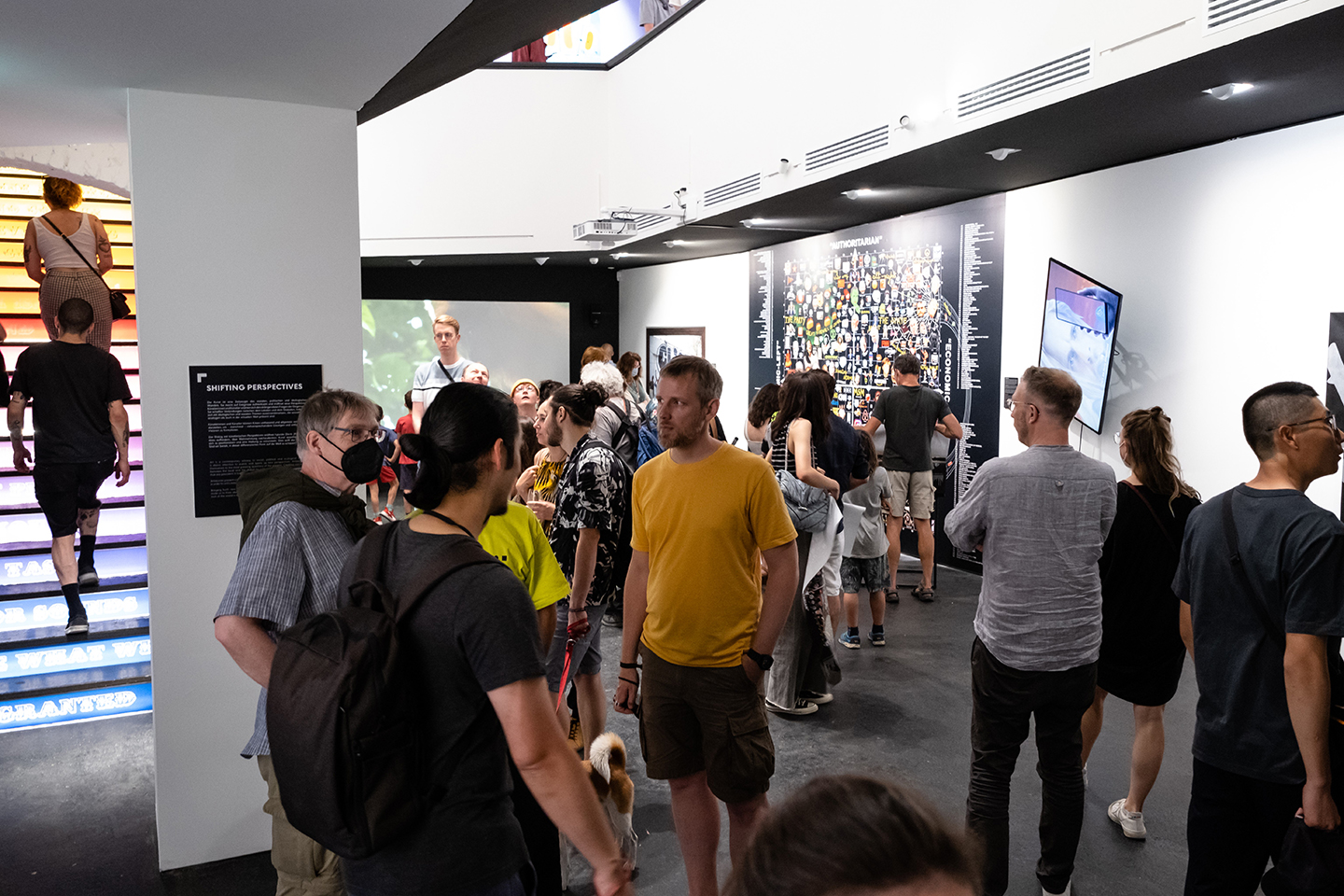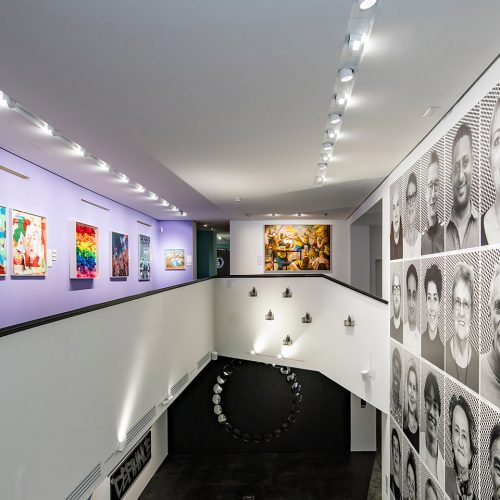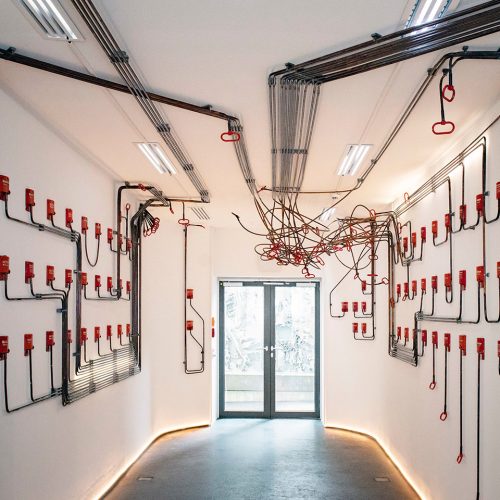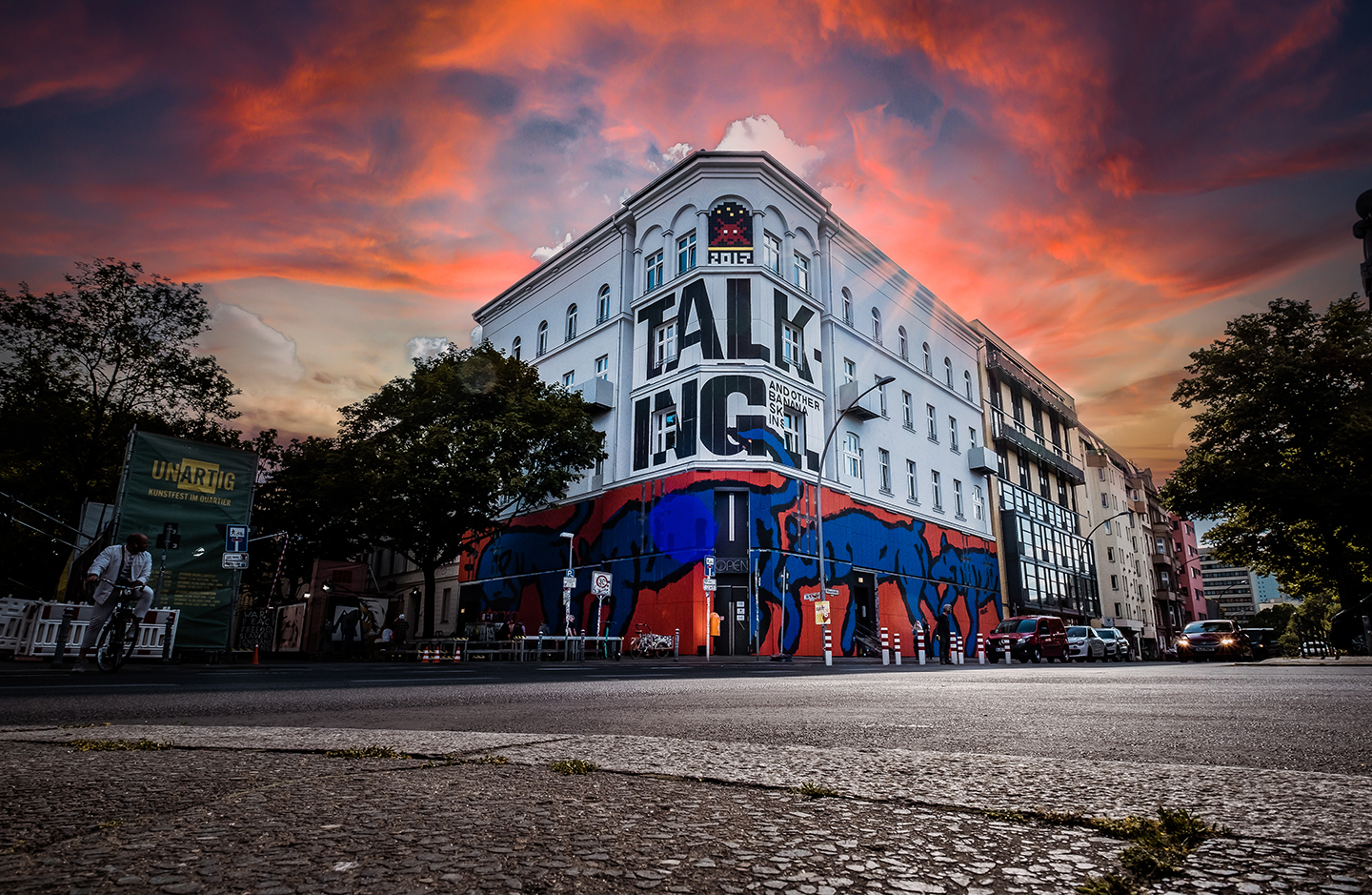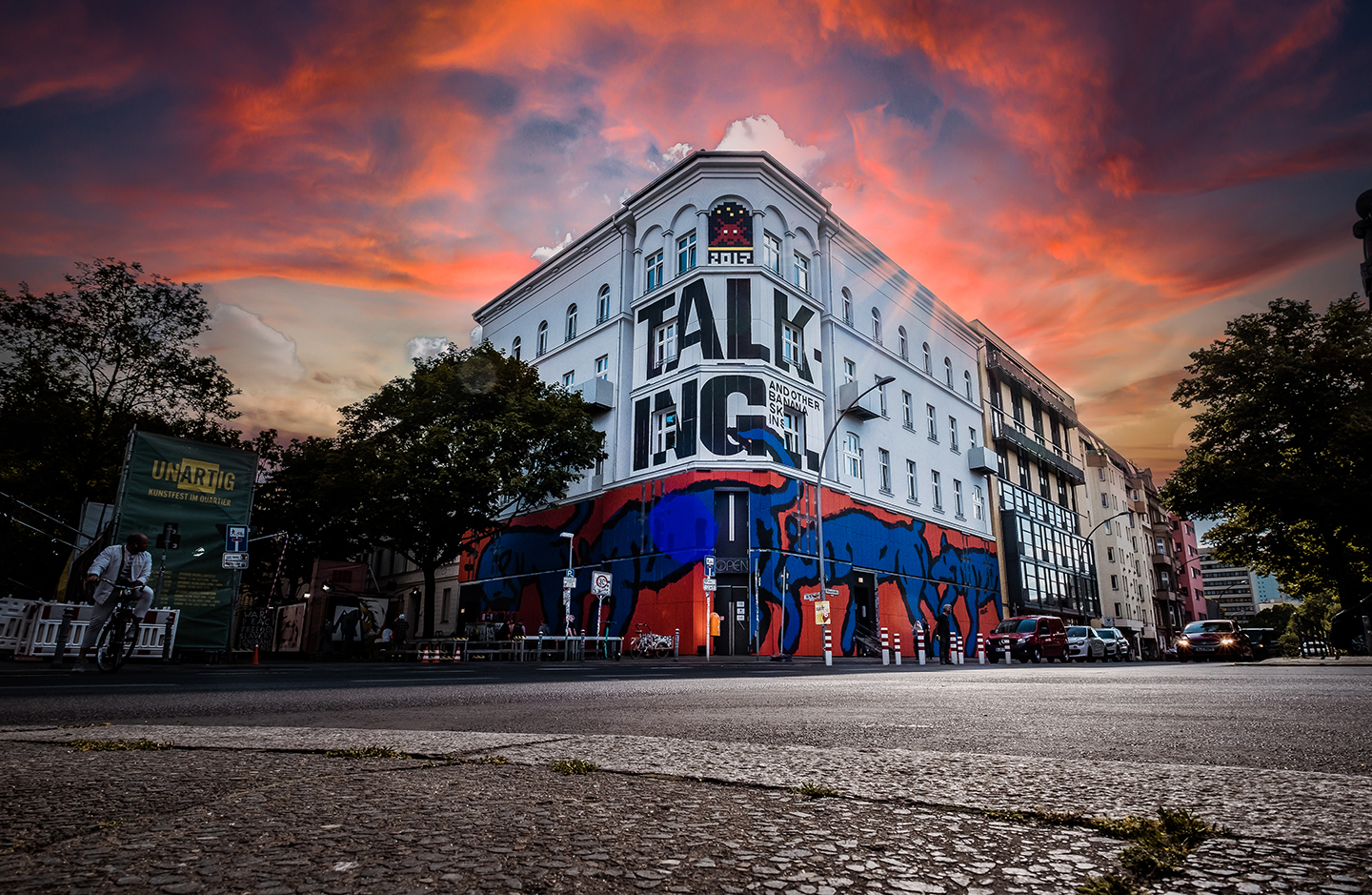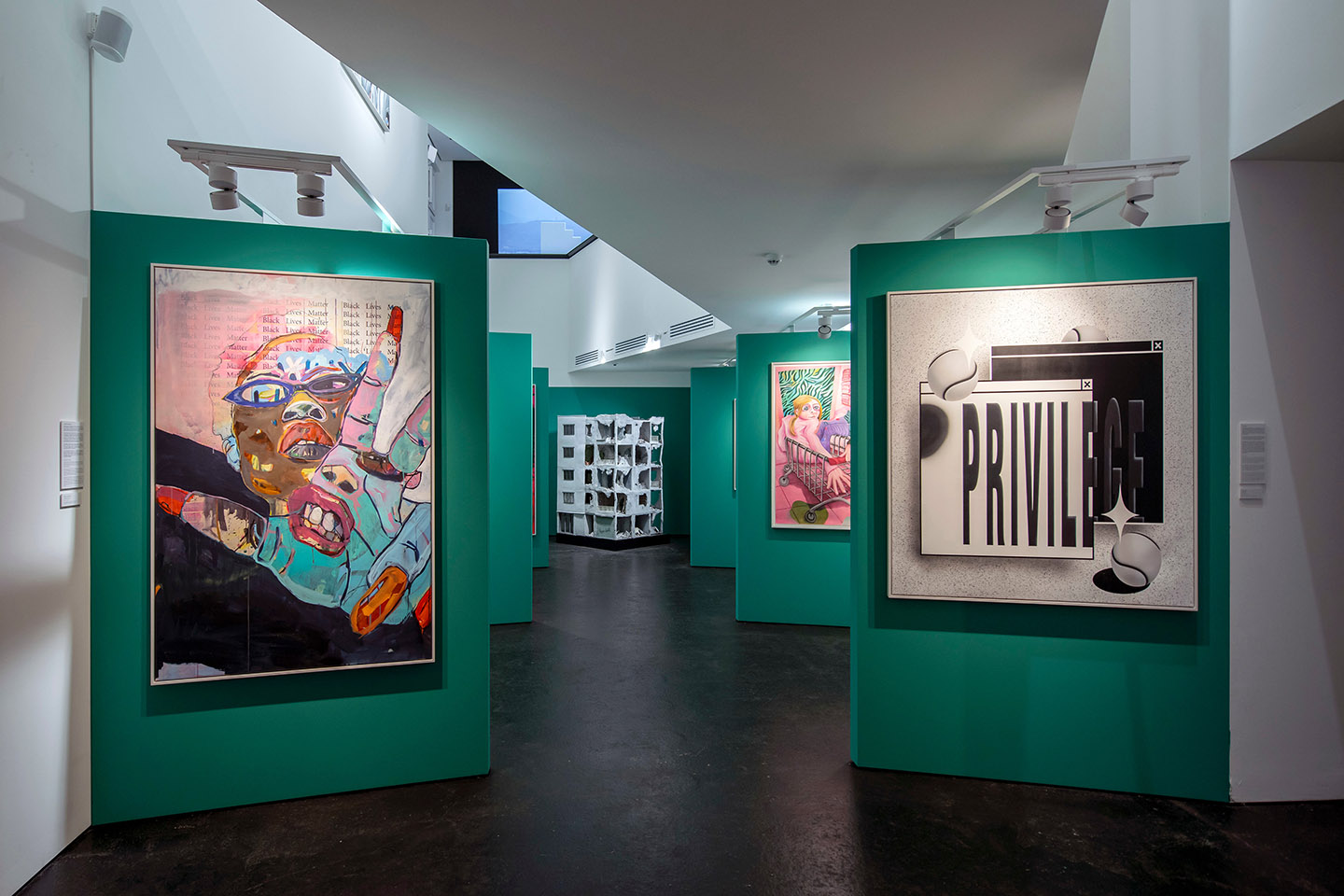 Photos ©berlinARTcore & ©Nika Kramer